Shdades of Joy
Lifestyle, Fashion & Design

Shades of Joy Day2Day: Elevate everyday with Day2Day, where unmatched quality meets simplicity at an affordable price. Tailored for life's rhythm, each piece blends comfort with Style, Simplicity redefined.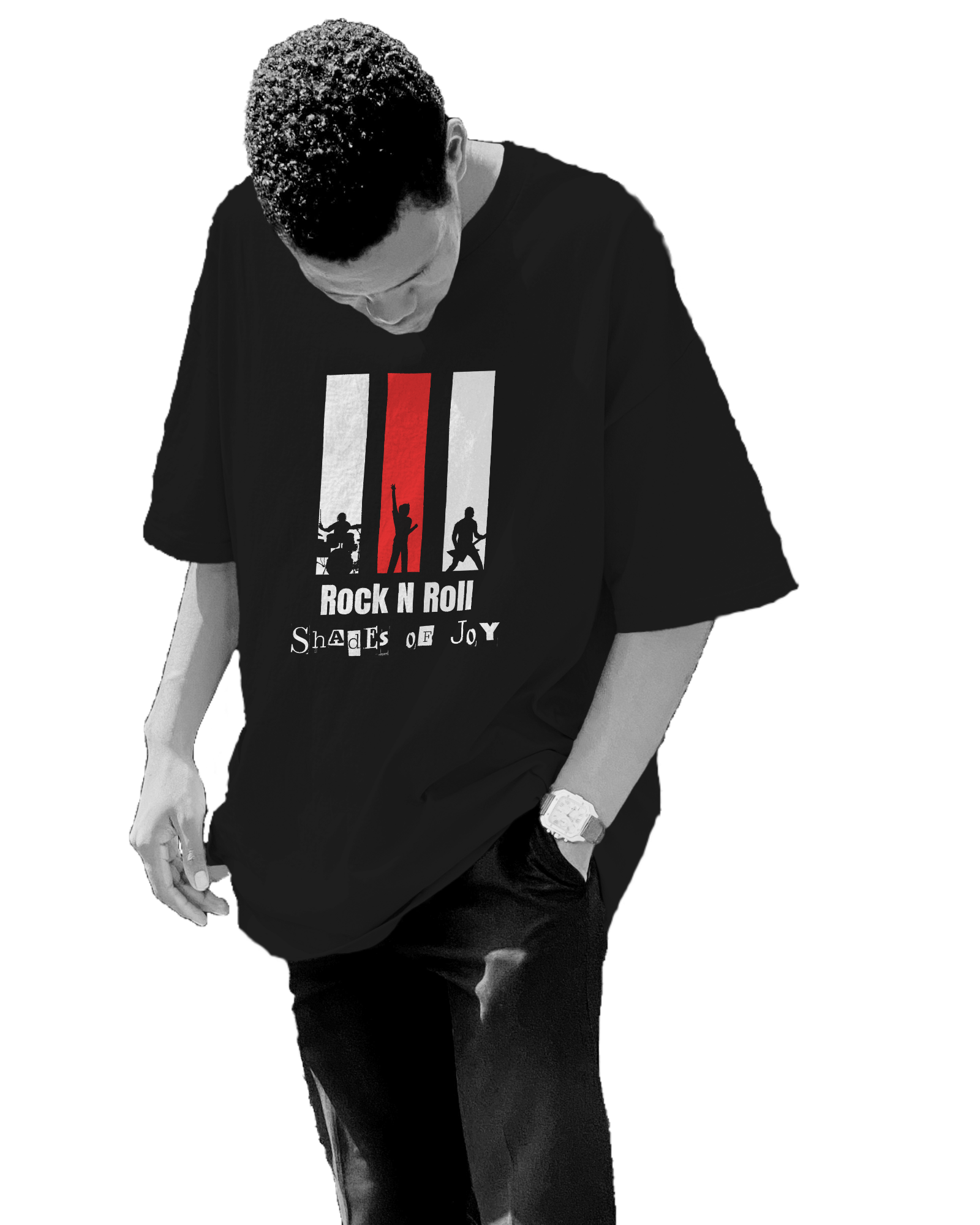 Shades of Joy Limited Edion clothing is a curated collection where each T-shirt is a testament to rarity. With a fixed number crafted, once sold, their designs are destroyed forever and will never be recreated. Our Limited Editions are a true emblem of exclusivity.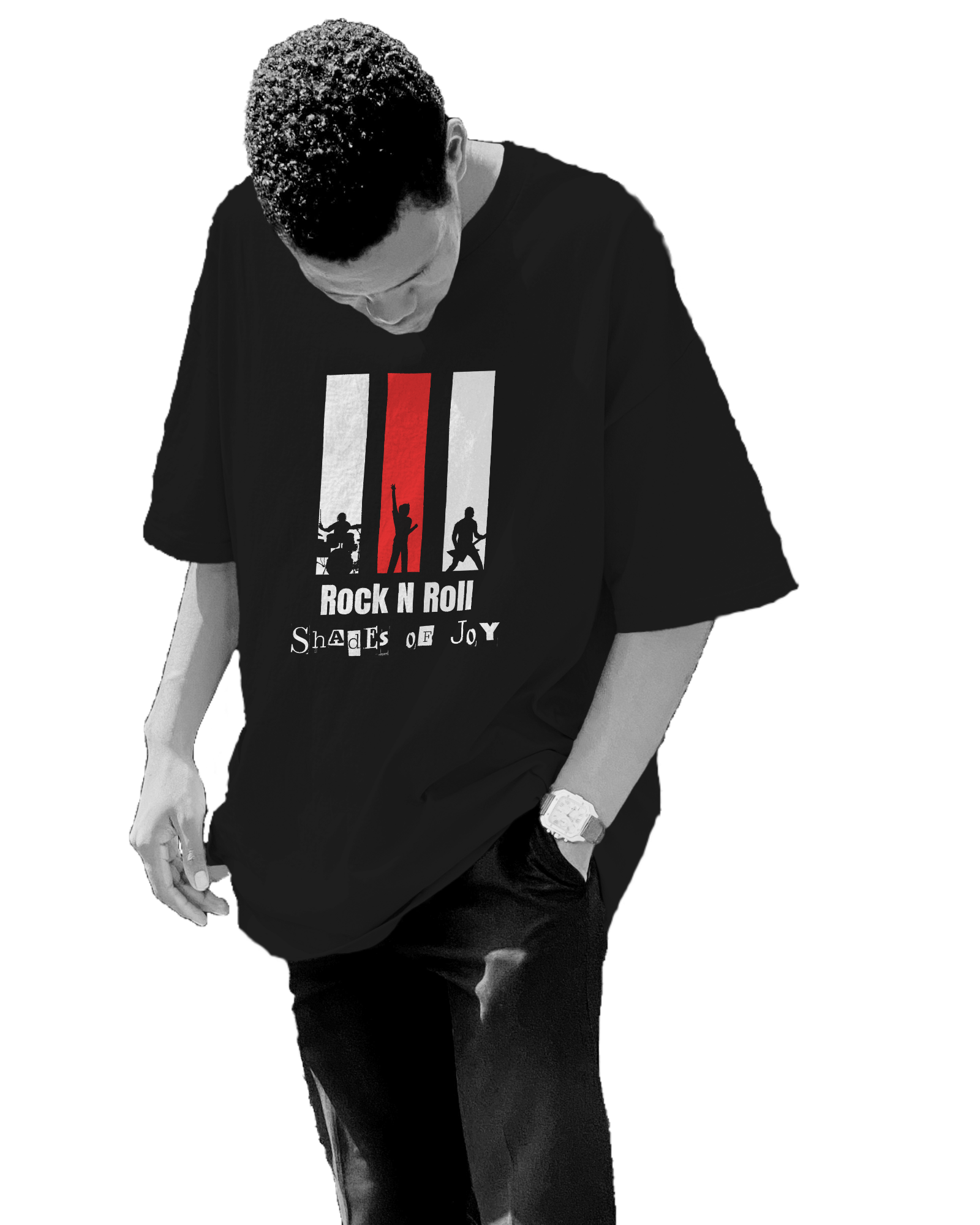 Shades of Joy Only1 is the ultimate Symbol of authenticity. Each piece in this collection will be the Only1 in the entire world. Each piece is a expressionistic masterpiece, meticulously handcrafted using propritery fabric art techniques. In a world of many, be the Only1.
(Each piece comes with a Physical certificate of authencity & a claimable digital certificate of authencity that is stored on the Polygone Blockchain.)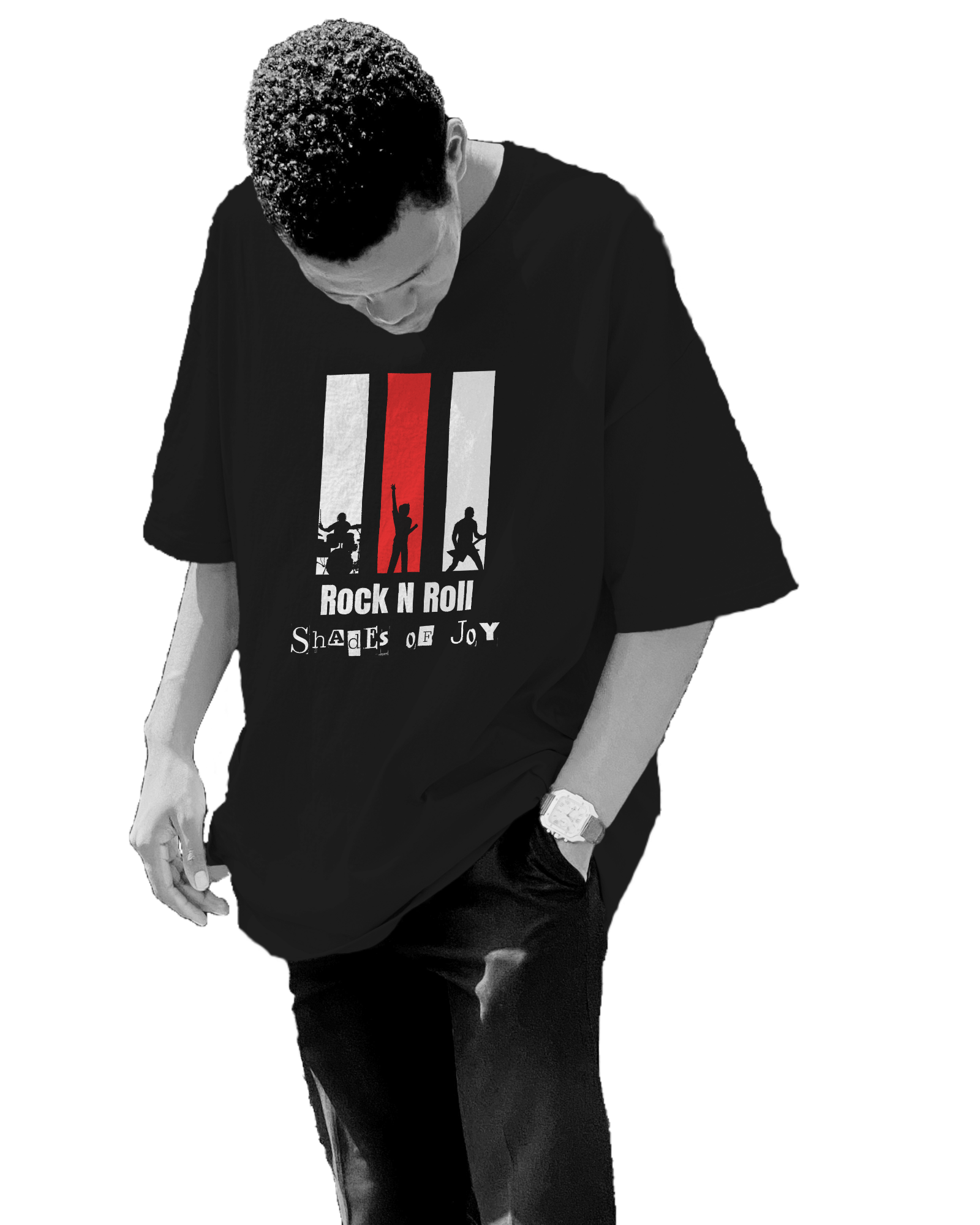 Shades of Joy Couture: Where your design visions come to life. Send us your unique design, and we'll transform it into wearable art on quality clothing.
Experience Clothing at our Store