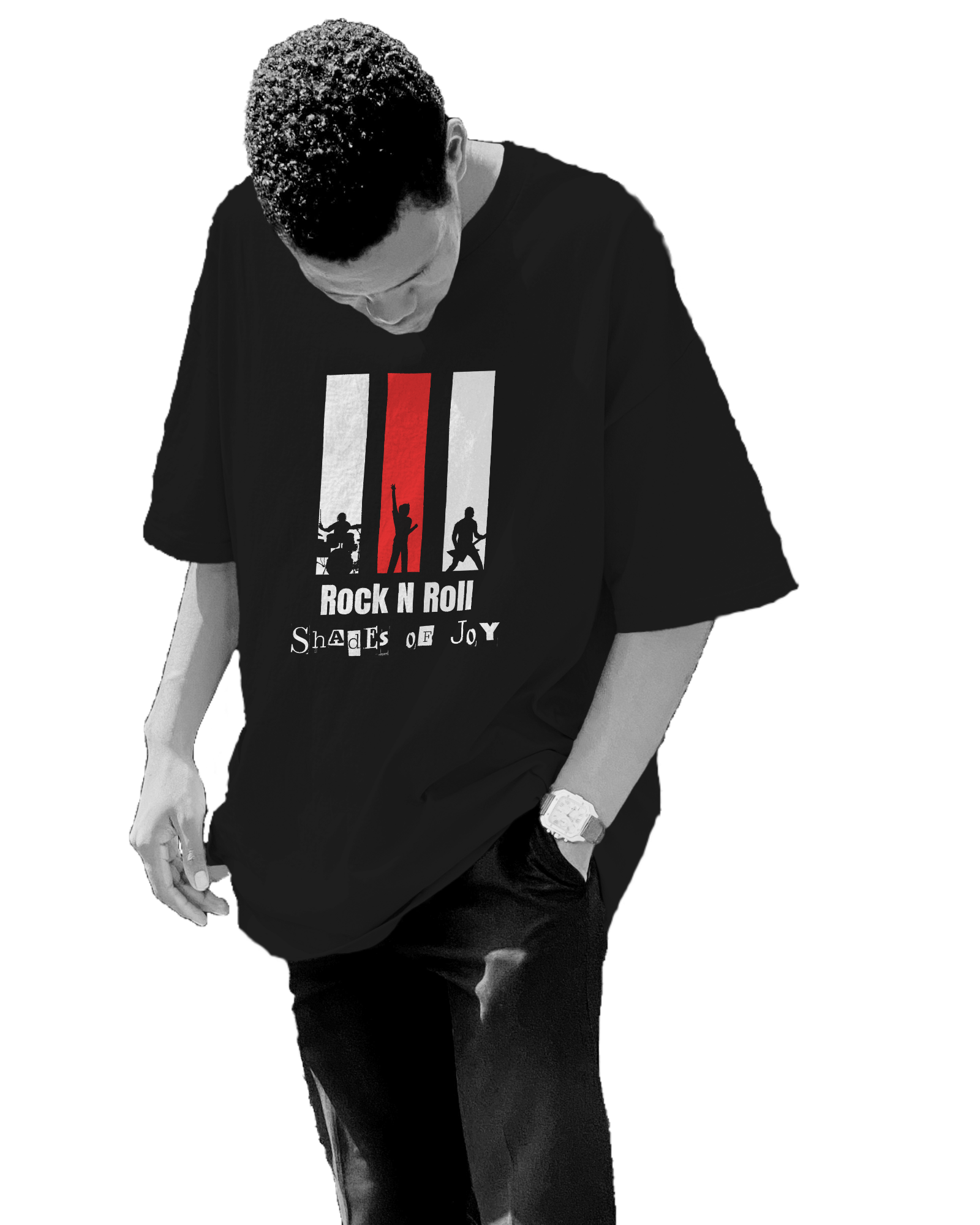 Fabric Type - Organic Cotton 220GMS
Print Type - DTG
Made in - India
Avalable Sizes & Size Chart
Only 15 of these T-Shirts will ever be made.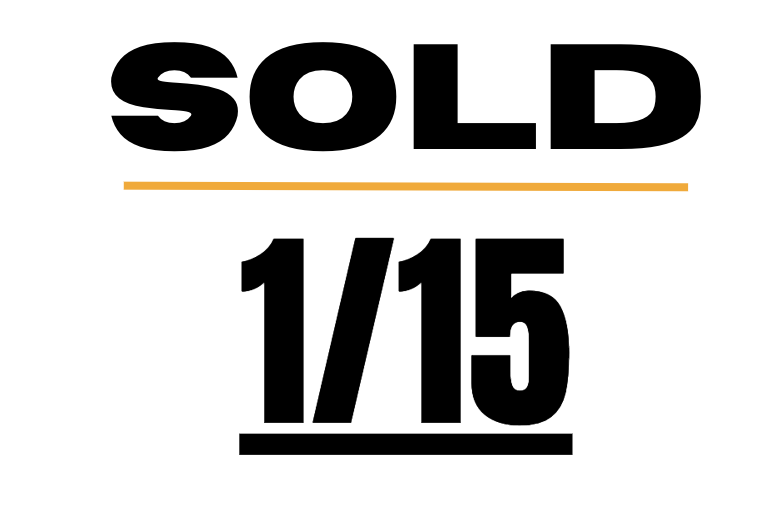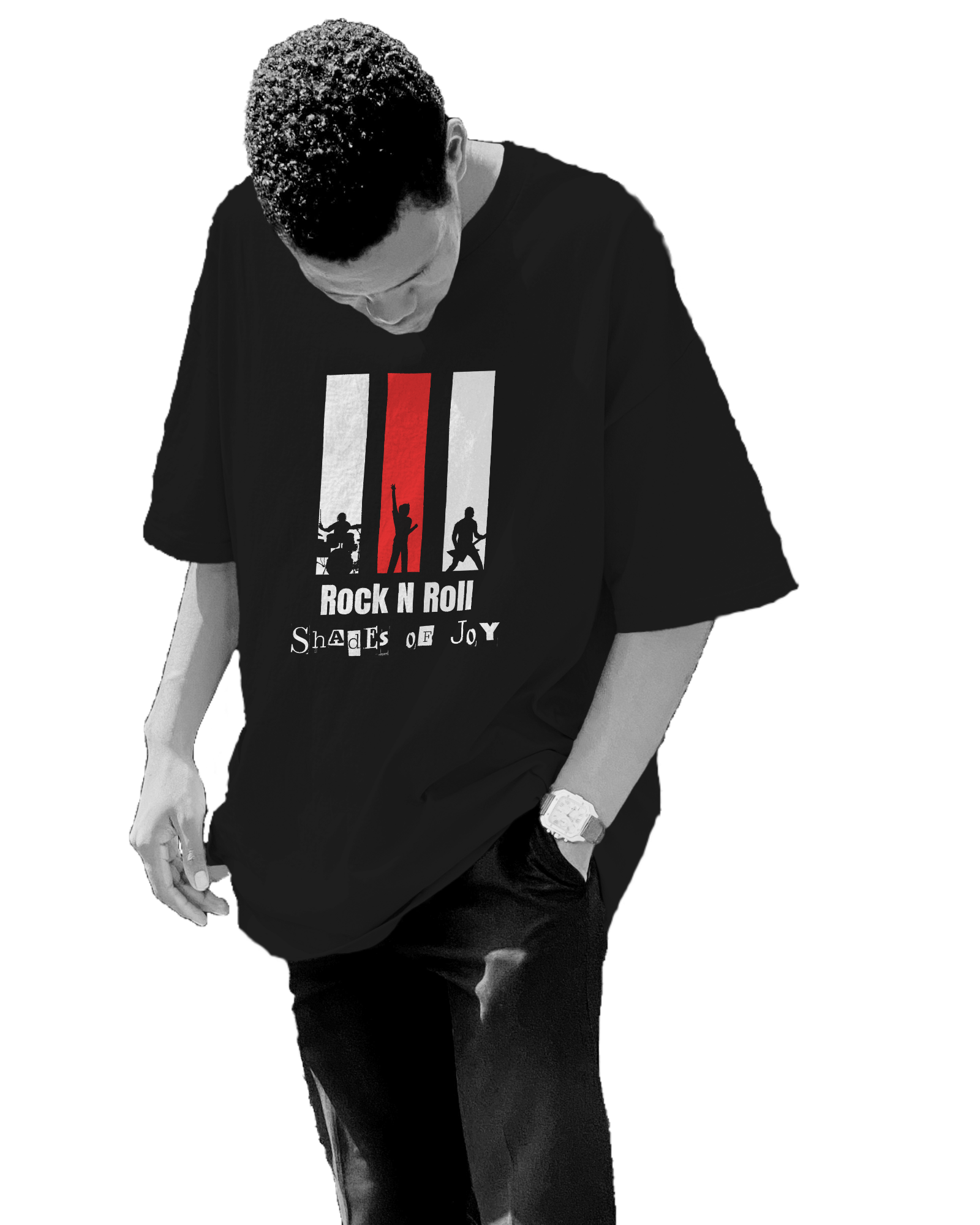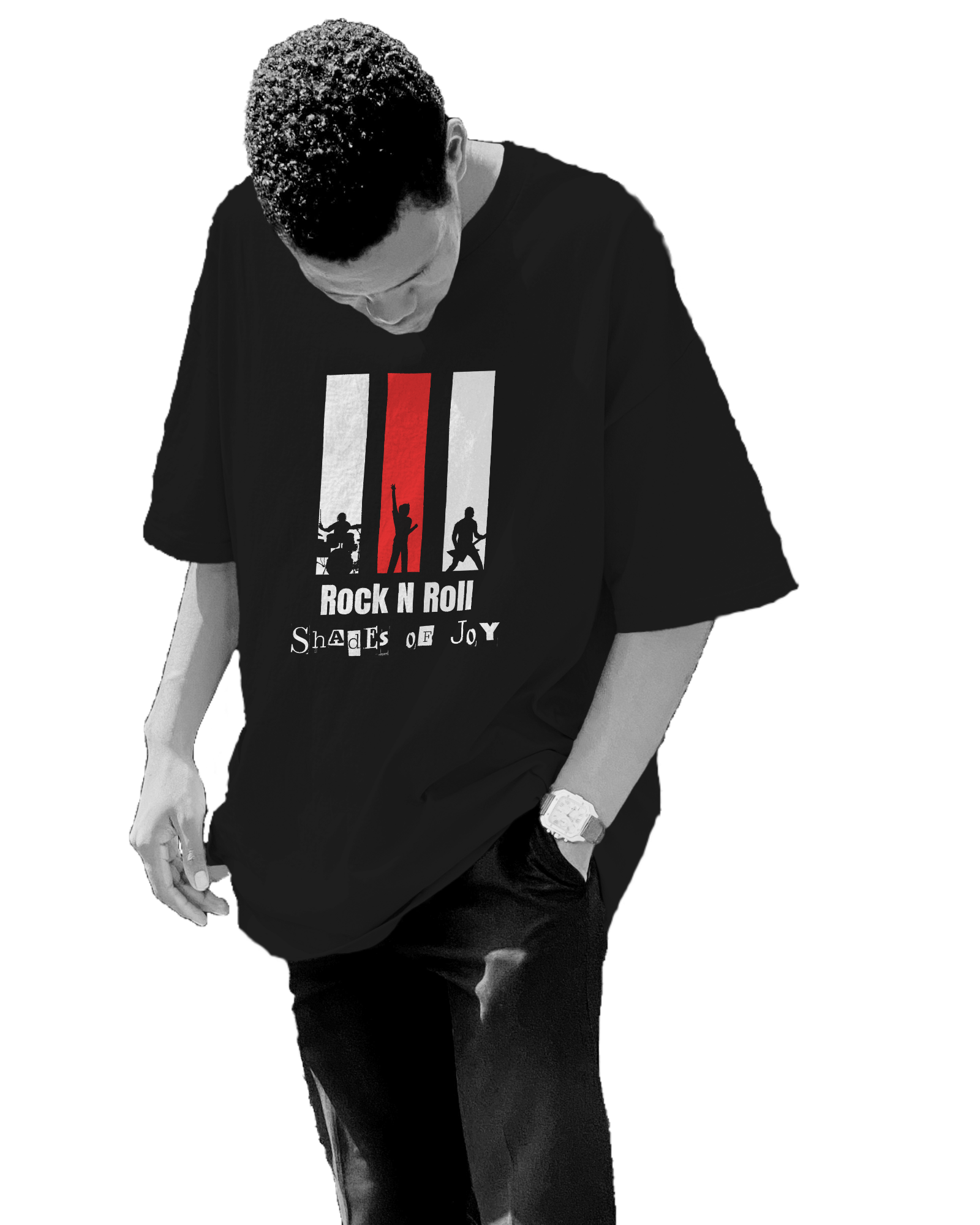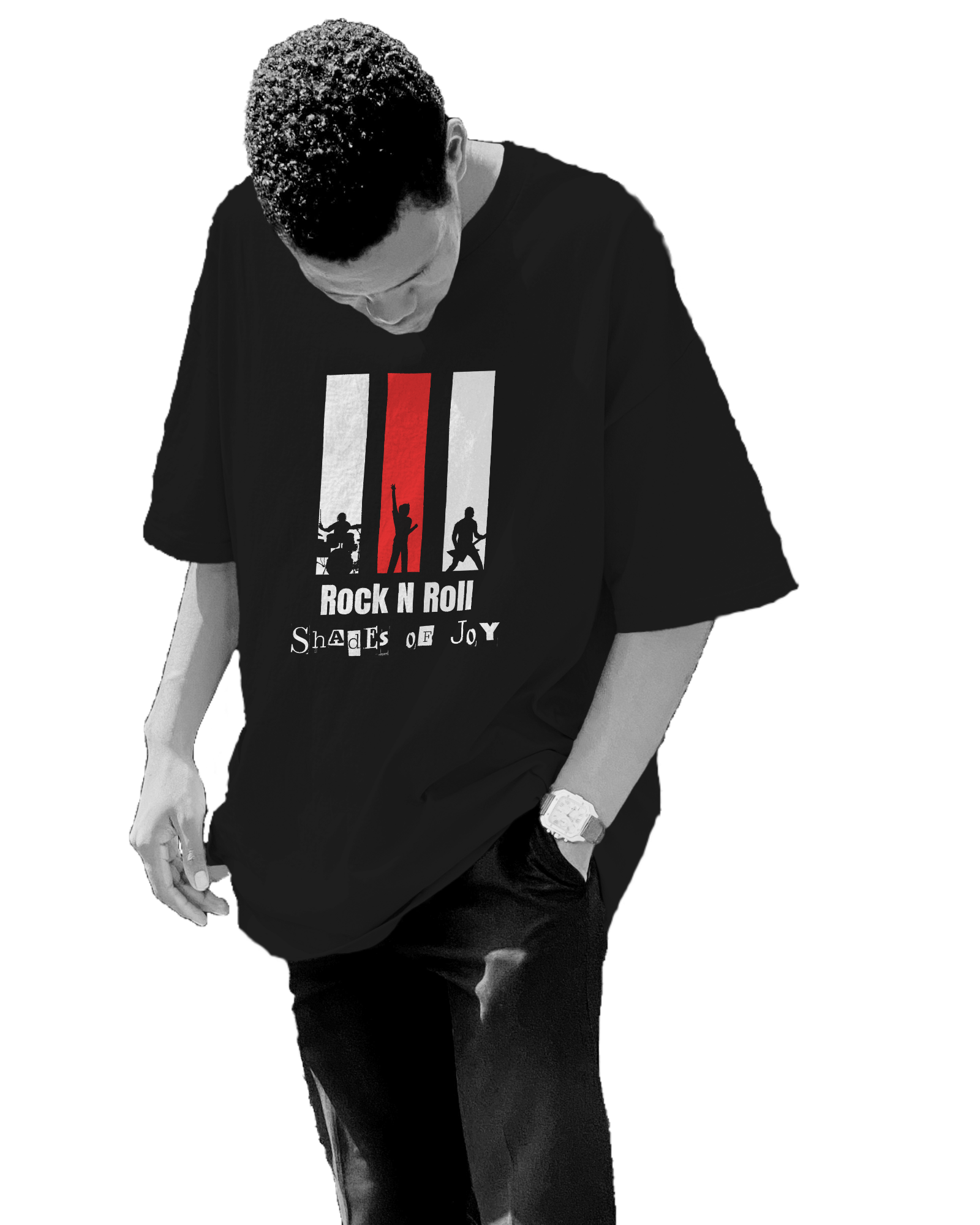 Fabric Type - Organic Cotton 220GMS
Print Type - DTG
Made in - India
Avalable Sizes & Size Chart
Only 15 of these T-Shirts will ever be made.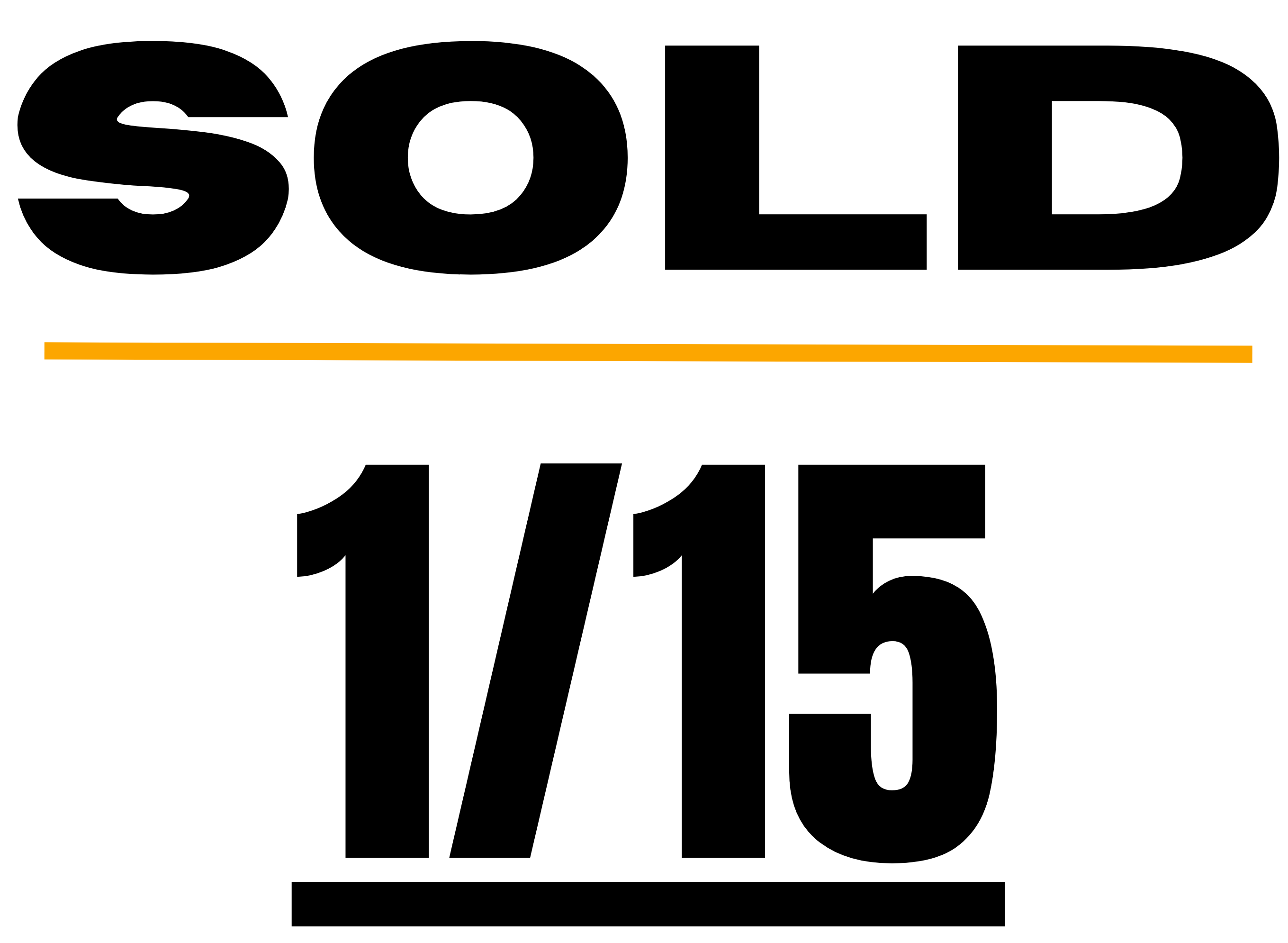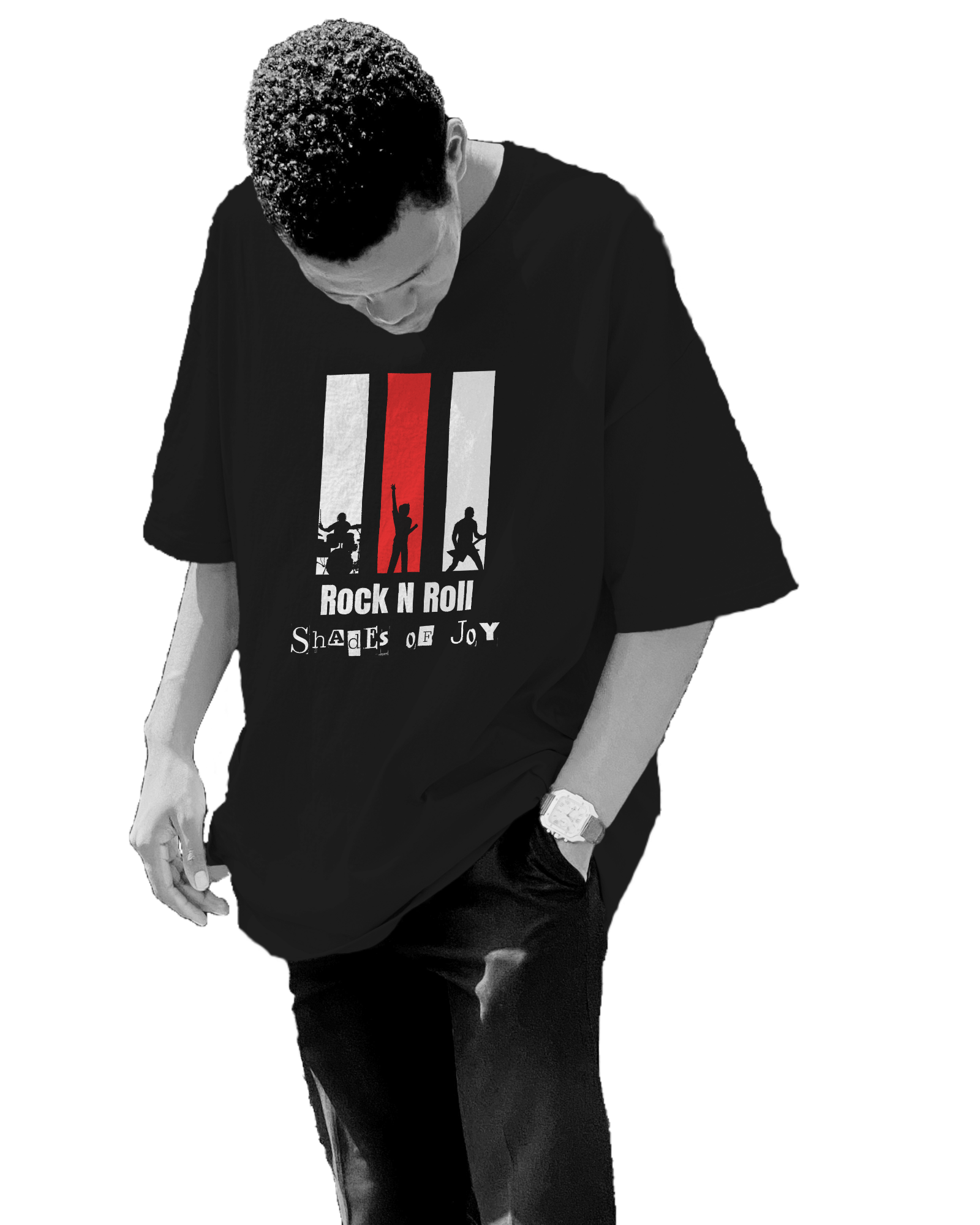 What is a Limited Edition T-Shirt
Each T-shirt is a testament to rarity. Each T-Shirt has a fixed supply, once sold, The given design is destroyed forever and will never be recreated. Our Limited Editions are a true emblem of exclusivity.
How can you offer any size while maintaing Limited Editions
We utilize a print-on-order system. This means when you place an order, we print the design on your chosen size. It reduces waste and ensures we can cater to all sizes without loosing on the "limited edition" aspect.
What materials do you use for the
T-Shirts ?
Each T-Shirt may use a diffrent matterial. To know the exact material in use, tap on the basic infomation tab.
How can I ensure the right fit without trying the items on ?

We provide detailed sizing charts and guidance on measurements to help you find your perfect fit. Our customer service team is also available to assist you in any sizing concerns you may have.
Are returns or exchanges allowed ?
We have a clear no returnn & No exchange policy. Given our commitment to ensuring every piece remains unworn before it reaches you, we do not offer returns or exchanges. We encourage our customers to use our sizing charts and reach out with any questions prior to making a purchase.
Why don't you allow trials or reruns of clothing items?
Our brand ethos centers on offering our customers an exclusive experience. We believe that each garment should be uniquely yours from it's conception to the moment it reaches you. By not allowing trials or reruns, we ensure you're the first and only person to wear your purchase.
What if I receive a damaged item?
While we take utmost care to ensure every item is in perfect condition, if you receive a damaged item, please contact our customer service immediately. We'll address the situation in line with our quality assurance commitment.
Models are wearing the T-shirts in your photos. How is that possible if no one has worn the limited edition T-shirts ?
We utilize mock-up generators to digitally overlay our designs onto photographs of models. This way, we can showcase the designs without anyone actually wearing the physical T-shirts.